Know your worth and find the job that qualify your life
Excellent
Based on 307 reviews
Dhanesh Bharti
2023-07-27
Best consultant
Bangalore job hub is a good consultancy if u are seeking for any such kind of job specially in BPO sector then definitely u can go and give a shoot
Thanks to Nawaz for helping in getting placement in one of the best organization. Nawaz thanks for the support
Bangalore job hub Nawaz, refer me to a good complete even the Bangalore job hub is a good hiring zone for the job
I want thanks Nawaz sir , who had guided me about the interview process Thank so much Nawaz sir for giving such wonderful platform and specially thank you for Bangalore job hub for your support
One of the best place for job seekers who are in search of jobs thy provide opportunities...i would personally thanks Nawaz for always being there when ever I'm in search of job you have always stood for me I'm really grateful for you thank you
Banglore job hub was very helpful to me especially I want thank Nawaz who had guided me throughout the interview process Thank so much Nawaz for giving such wonderful platform
I was searching for job form week and got call form Nawaz for job and he did more help for me thank you Nawaz for helping me with job
Nawaz sir helped me lot to get job thank you sir for ur support
Abhay karjagi Hubli
2023-07-24
I was searching for job form week and got call form Nawaz Sir for job and he did more help for me thank you Nawaz sir for helping me with job
Over 1000 Plus open job positions
1982 jobs live – 293 added today.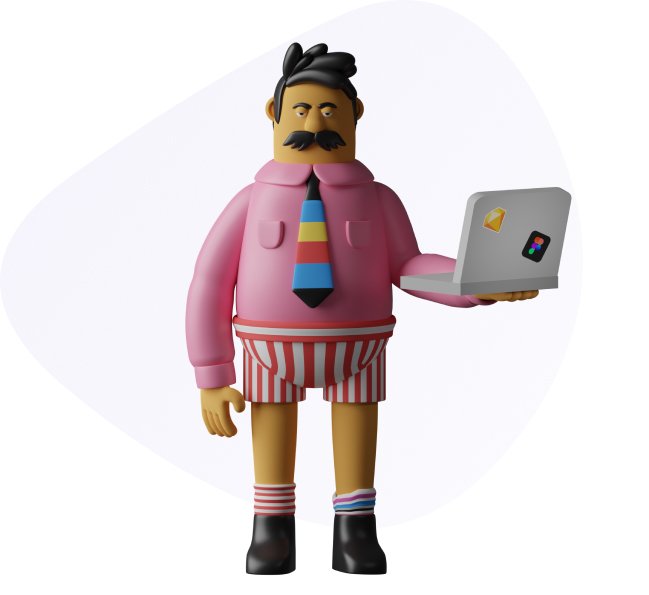 Find Jobs with 3 easy steps
The Below method is a three-step process for finding a job or candidate. The first step is to register an account on a Bangalore Job Hub website. Once the account is verified, you can begin to explore thousands of resumes or job listings. In the second step, you can use the search function and filters to find jobs or candidates that match your qualifications and interests. Finally, in the third step, you can review resumes or job descriptions, compare qualifications, skills, and experience, and contact the candidates or employers to schedule an interview or further discuss the job opportunity. Once you find the most suitable candidate, you can proceed to the hiring process
01 Register an account to start
02 Explore over thousands of resumes
03 Find the most suitable candidate
Are you an HR recruiter looking to post a job on our job portal? Look no further! By registering on our platform, you can easily post job listings and reach a wide pool of qualified candidates.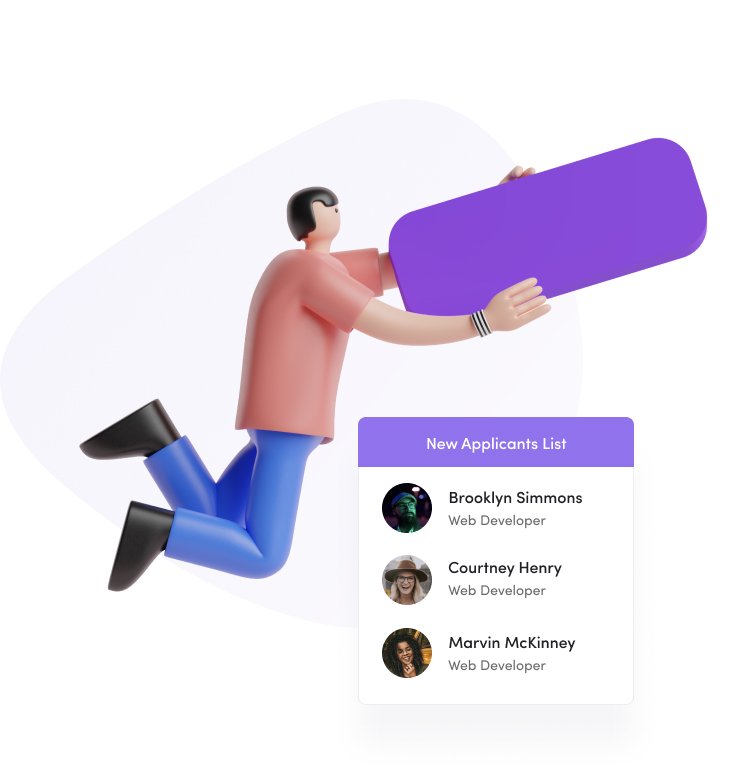 Step 1: Register an account
Visit our job portal website
Click on the "Register" or "Sign Up" button
Fill out the registration form with your company's information, including your company name, email address, and password
Verify your email address by clicking on the link sent to your email
Once your account is verified, you will be able to post job listings on our platform
Step 2: Create a new job listing
Click on the "Post a Job" button on the homepage or navigate to the "Jobs" section of the website
Fill out the job listing form with the necessary information, such as job title, location, job type, salary range, and job description
Upload your company's logo and any other relevant images or documents
Step 3: Review and submit
Review your job listing to ensure that all the information is accurate and complete
Click on the "Submit" button to post the job listing on our platform
Your job listing will now be live on our website and visible to thousands of potential candidates. You will also be able to view and manage your job listings from your dashboard.